THE IMPORTANCE OF PUBLIC- PRIVATE PARTNERSHIP IN THE ACCOMPANIMENT OF SPORT PROJECTS
Анотація
Introduction. Over the past decades, the sport industry has changed and transformed. The growing sophistication in terms of infrastructure and scientific and technical support needs, the increased visibility of competitive sports and the emergence of sport as a lucrative sector have given credence to the public-private partnership initiative.
Thus, various agreements concluded between public institutions and private companies have been put in place during the last decade in Morocco to promote the development of new projects, including sports facilities. Several forms of partnership have been adopted. In this context, the public-private partnership is presented as a hybrid organizational agreement between the public sector and private initiatives in the launch of the Hassan II Park, a project with a triple sporting-societal-tourism vocation launched by King Mohamed 6 in 2014 and inaugurated in November 2018.
Aim. After the meeting of Skhirat, Morocco seeks to develop sport sector. Among many projects, the country has set as a finality to develop sports infrastructure. In this sense, the Parque Hassan II project was launched from public-private partnership logic. Partnerships, in different sectors, offer the promise of the greatest success when the strength of several partners is required.
 Material and methods. This study is in the form of an integrative review of the literature focusing on public-private partnership in the sports sector and more particularly in sports facilities. This article is designed from the perspective of descriptive research. 
Results. The Hassan II Park is perceived as a project carrying several opportunities given its openness to the associative world and to civil society, it allows to create a real synergy between the real needs of the territory and the objectives of the district and the city. 
Conclusions. The study of public-private partnership in the sports sector reveals different logics of specialization of sports projects. It is the political or strategic constraints and wills that define the way in which a sports project is presented. To identify this, we presented the advantages of the orientation towards a mode of partnership which encourages collaboration between the public-private sectors in the implementation of sports projects by presenting the concrete case of the Hassan II project in Rabat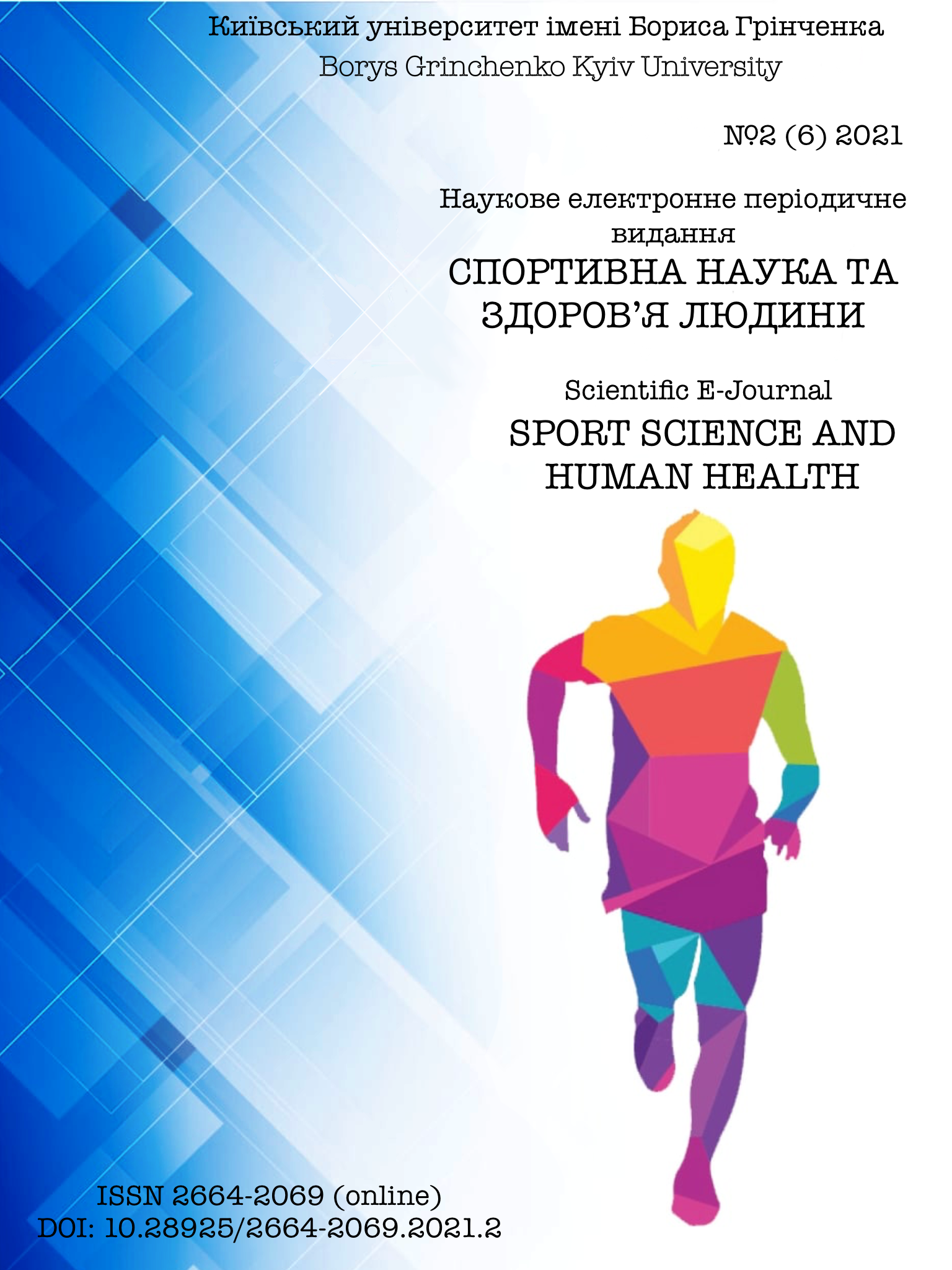 ##submission.downloads##
Ліцензія
Ця робота ліцензується відповідно до Creative Commons Attribution-NonCommercial-NoDerivatives 4.0 International License.