THE IMPACT OF A MEGA SPORT EVENT ON TOURISM OF THE HOST CITY: CASE OF THE AFRICAN NATIONS CHAMPIONSHIP IN MARRAKECH
Анотація
Introduction. Nowadays, sport and tourism constitute basic activities of well-being in the society that characterizes us. However, despite this parallelism in the history of the two activities, their interrelation and joint study is relatively recent. The primary objective of sports tourism is to attract a considerable number of visitors to participate or attend as spectators, constituting a great opportunity to increase the economic impact of the destination.
Aim. This paper examines the effect of the organization of sporting events on the development of the nation's brand image, while identifying the existing relationship between sport and tourism. Then, we present a study of a concrete case about is the experience of the ocher city Marrakech when it hosted the African Nations Championship in 2018, and its impact on the development of the city's tourism sector.
Material and methods. The research methodology is descriptive analysis. For this purpose, literature is obtained through the collection, classification, analysis of articles, and related resources on sports tourism and the link that may exist between mega events and tourism.
Results. In recent years, the demand for this tourist modality has increased considerably all over the world due to the greater importance given to health and fitness, as well as the growing celebration of sporting events by cities to attract tourists. Sportsmen (Herstein and Jaffe, 2008: 36). Thus, according to Latiesa et al. (2000), the first time they associated sport and tourism meet the winter sports of the Alps at the beginning of the 20th century. Sports tourism has become the subject of an increasing level of academic and governmental interest. It is seen as important because of its economic contribution as well as other influences such as its impact on the well-being of the community. It is obviously valued since it causes a flow of national or international tourists who will come to consume in the territory concerned. Sporting events have been used more and more by the marketers of the destination country or city over the last decades to improve the brand image of the host destination. These mega events are important in that they help advertise the welcoming city worldwide; attracting the attention of different nations by word of mouth before, during and after the event has taken place. Socioeconomically, it allows an increase in the level of income and employment, which minimizes inflation (Homafar, Honari, Heidary, Emami, 2011), and allows an increase in the brand image of the city and therefore of its tourist sector (Bullcamp; Lovell, 2007).
Conclusions. The impact of tourism generated by the celebration of major sporting events has led to the creation of a research field called event tourism, focused on the study of tourist impacts arising from their organization.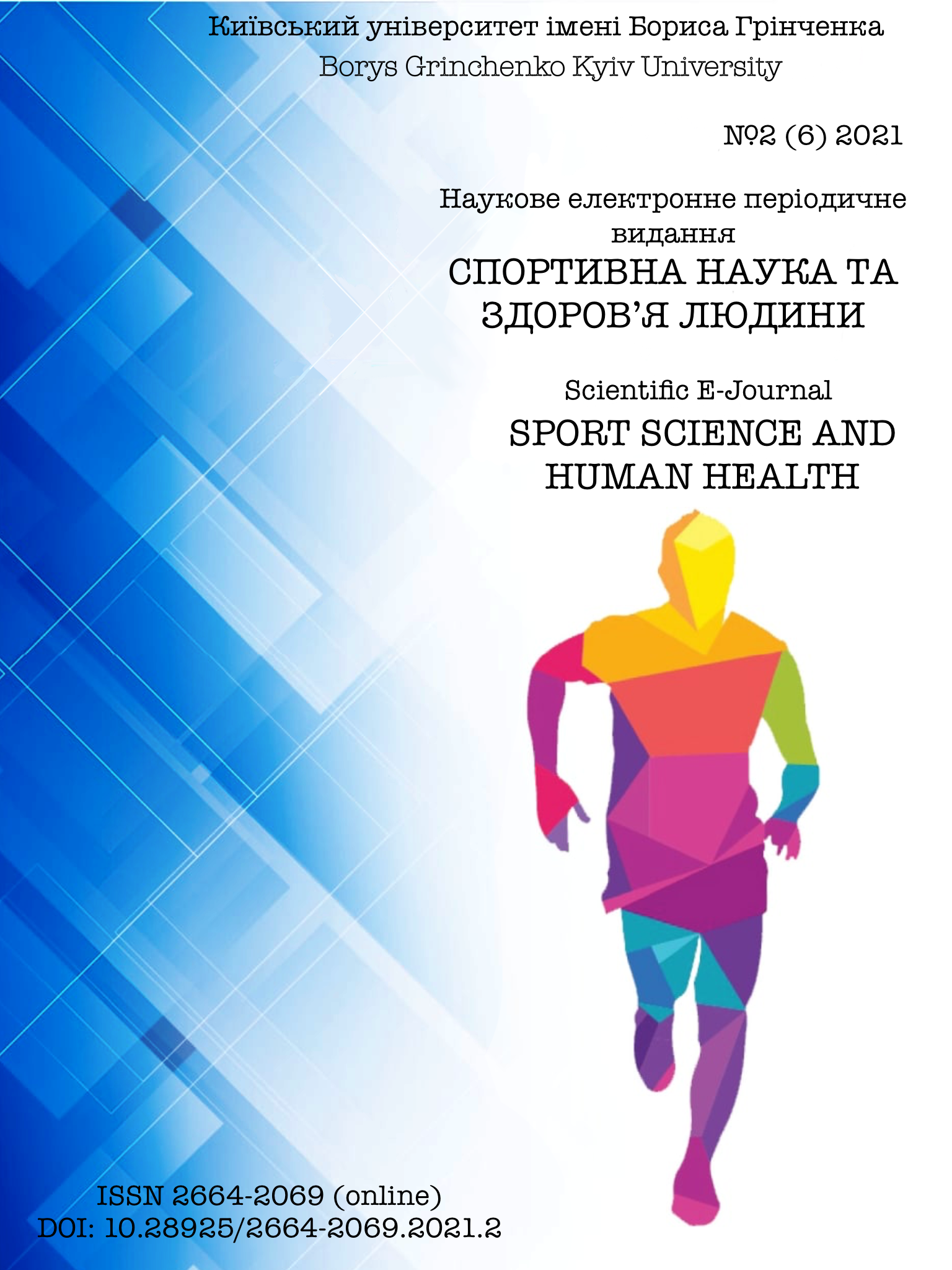 ##submission.downloads##
Ліцензія
Ця робота ліцензується відповідно до Creative Commons Attribution-NonCommercial-NoDerivatives 4.0 International License.